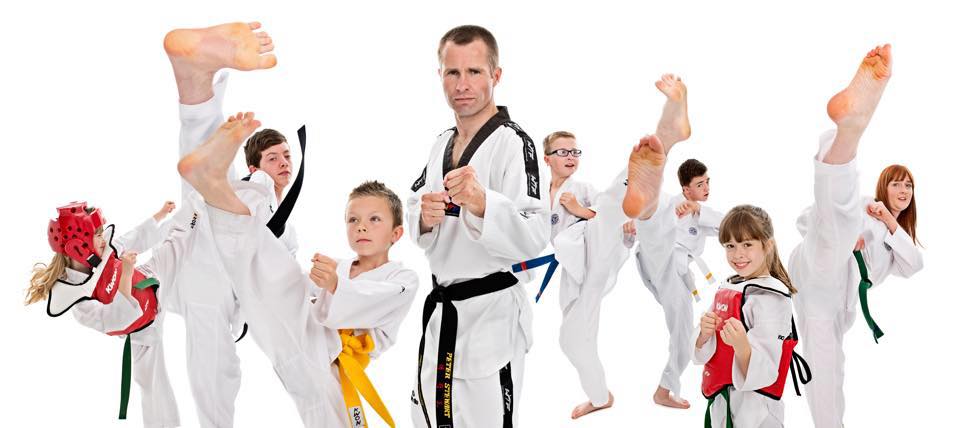 Welcome to Lisburn Taekwondo Club
Taekwondo: The Art of Hand and Foot – the Full Contact Olympic Sport
Taekwondo is for everyone regardless of age, gender or fitness level…
so come along and improve yourself!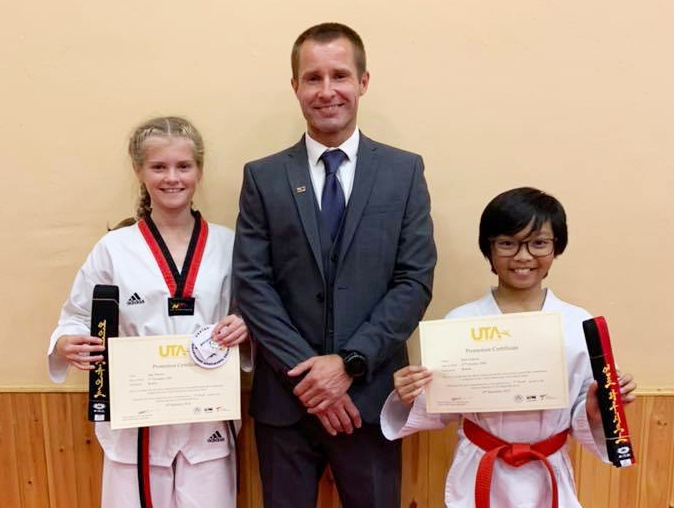 Congratulations to Amy Stewart promoted to 2nd Poom black belt and Enzo Laluces promoted to 1st Poom black belt. Emily and Patrick also received their 1st Dan Kukkiwon certificates. Well done...
read more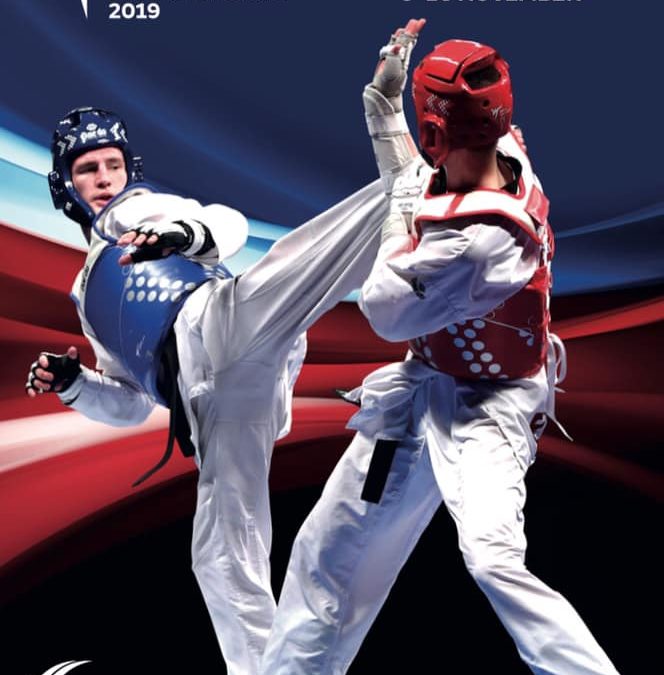 British Taekwondo National Championships Kyourgi - 9th & 10th November Poomsae - 30th November & 1st December Registration through Master Peter Stewart (Lisburn TKD members), or your club...
read more
Upcoming events from July to December 2019 11-24 July - Korea trip 17-25 August - ITU Poomsae summer camp 7/8 September - Scotland championships 22 September - UTA Kup Grading 28 September - UTA Dan grading, Scotland 29 September - UTA seminar, Scotland 6 October -...
read more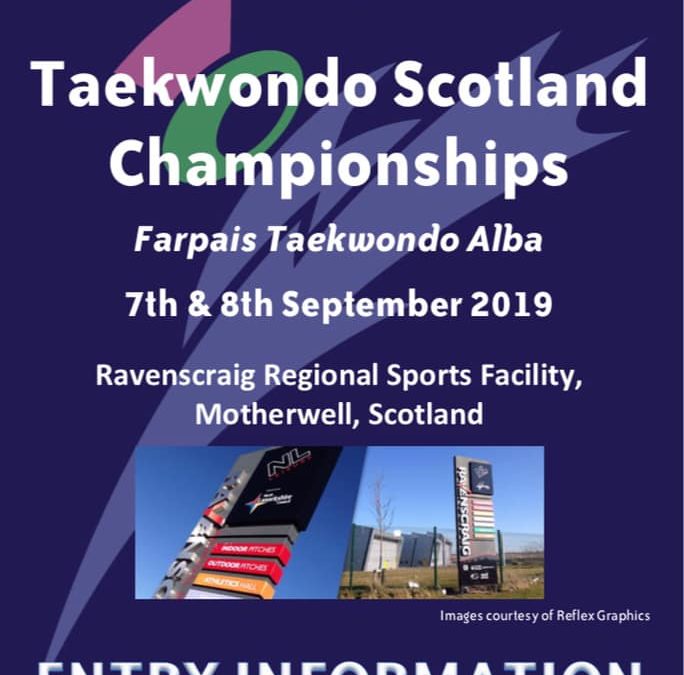 Taekwondo Scotland Poomsae championships will take place on 7th September in Motherwell, Scotland. Contact the club instructors if you would like to enter.
read more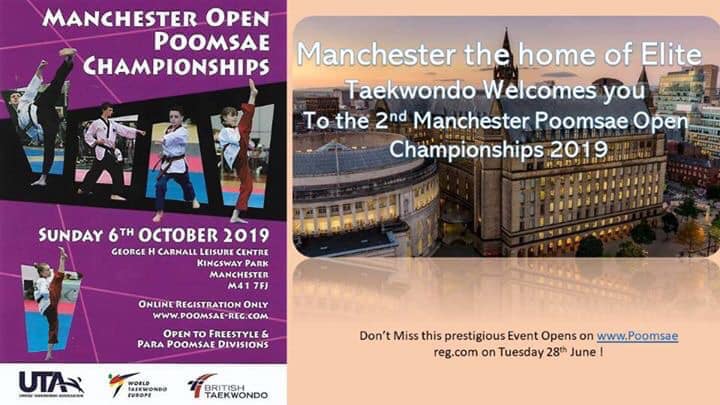 2nd Manchester Poomsae Championships 6th October 2019 Maximum entries: 300 Individuals 75 Pairs 50 teams Plus Para & Freestyle Registration via: www.poomsae-reg.com
read more