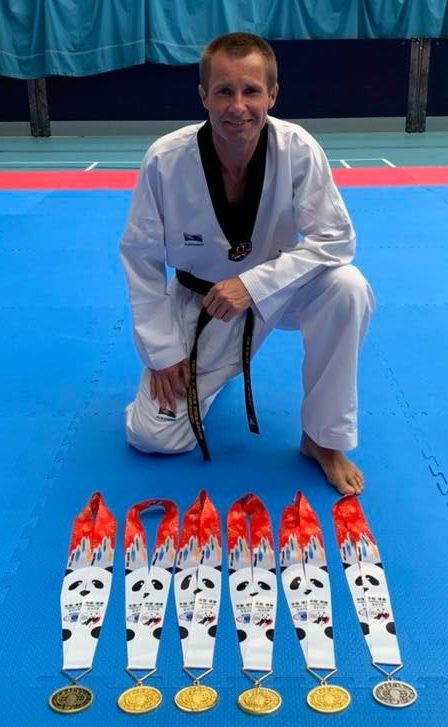 Well done to Master Peter Stewart who won 6 medals at the World Police & Fire Games in Chengdu, China. An amazing achievement against some of the fittest people in the world!
Master Stewart won:
Gold in Kyorugi (Taekwondo sparring)
Gold, Silver & Bronze in Poomsae (Taekwondo patterns)
Gold indoor rowing 500m & 2000m
Master Stewart plans to compete again in the 2021 games in Rotterdam & 2023 games in Winnipeg, Canada.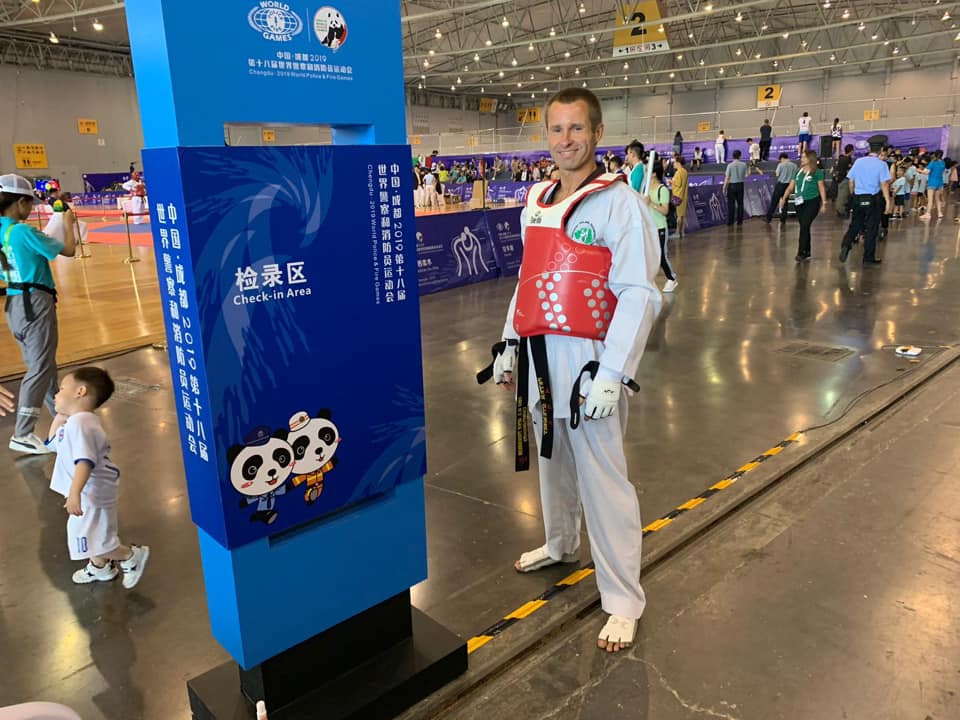 View more photos: https://www.facebook.com/lisburntaekwondoclub/posts/10157092881446187