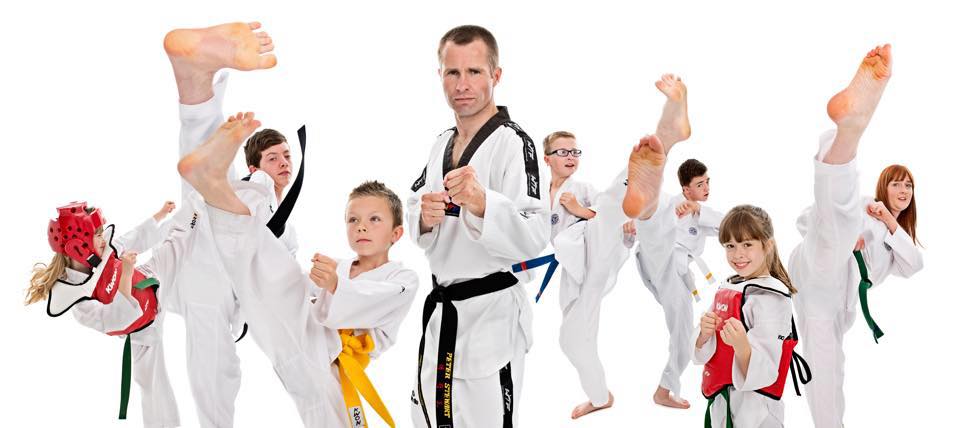 Welcome to Lisburn Taekwondo Club
Taekwondo: The Art of Hand and Foot – the Full Contact Olympic Sport
Taekwondo is for everyone regardless of age, gender or fitness level…
so come along and improve yourself!
Great news - all Lisburn Taekwondo Club classes are back to normal training! We look forward to seeing all members back training together. If you are not a member and would like to try a class, contact Master Peter Stewart: Email peter [at] lisburntaekwondo.co.uk or...
read more
During the Covid-19 Lockdown all classes are now taking place online via Zoom. Check the Lisburn TKD Facebook page for the upcoming classes as days and times will vary. Contact Master Peter Stewart to arrange access to the classes. Once the Lagan Valley Leisureplex...
read more
Friday 6th December 2019 Venue: Queens Sport Time: 6pm - 9:45pm Grades: 10th - 8th Kup Wednesday 18th December 2019 Venue: Rosetta hall (Cheol Academy) Time: 6pm - 10pm Grades: 7th - 1st Kup Closing date for all candidates Saturday 29th November 2019 Due to a busy...
read more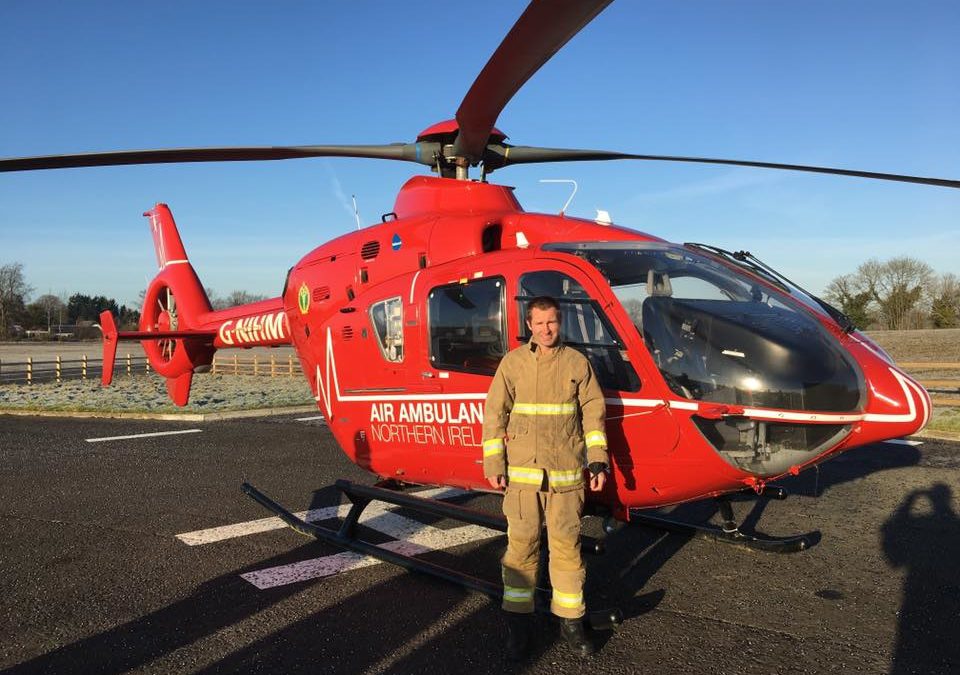 On Tuesday 12th November 2019, Lisburn TKD Club will be doing a Charity Kickathon for the Mayor's chosen charity - Air Ambulance NI. It will take place at 7:30pm during the normal class time. Through his work with the Fire & Rescue Service, Master Peter Stewart has...
read more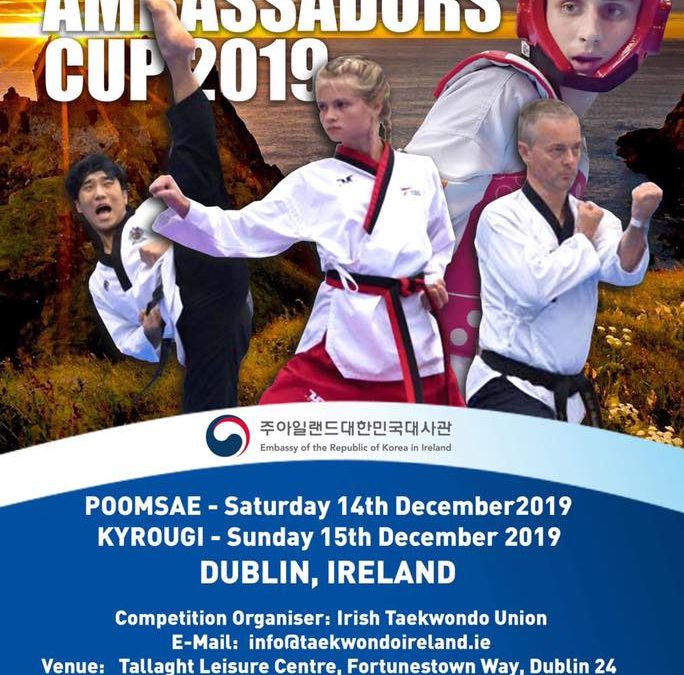 Korean Ambassadors Cup 2019 Poomsae – 14th December 2019 Kyourgi – 15th November 2019 Venue: Tallaght Leisure Centre, Dublin, Ireland Registration through Master Peter Stewart (Lisburn TKD members), or your club instructor.
read more