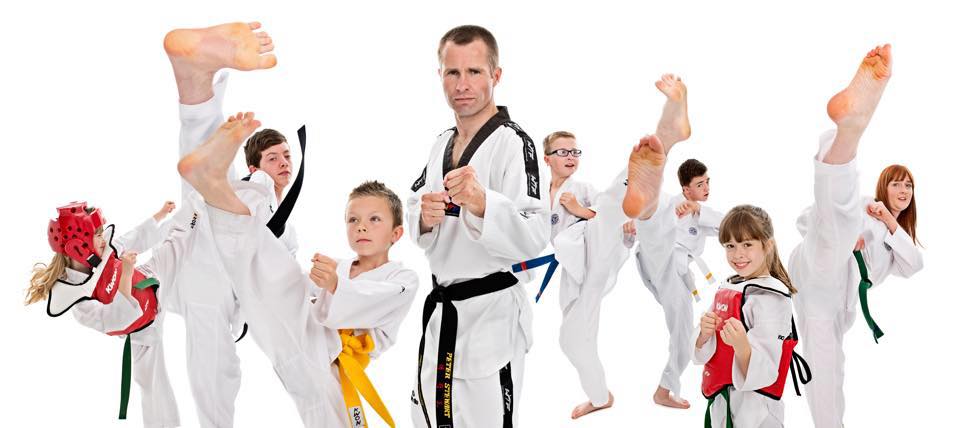 Welcome to Lisburn Taekwondo Club
Taekwondo: The Art of Hand and Foot – the Full Contact Olympic Sport
Taekwondo is for everyone regardless of age, gender or fitness level…
so come along and improve yourself!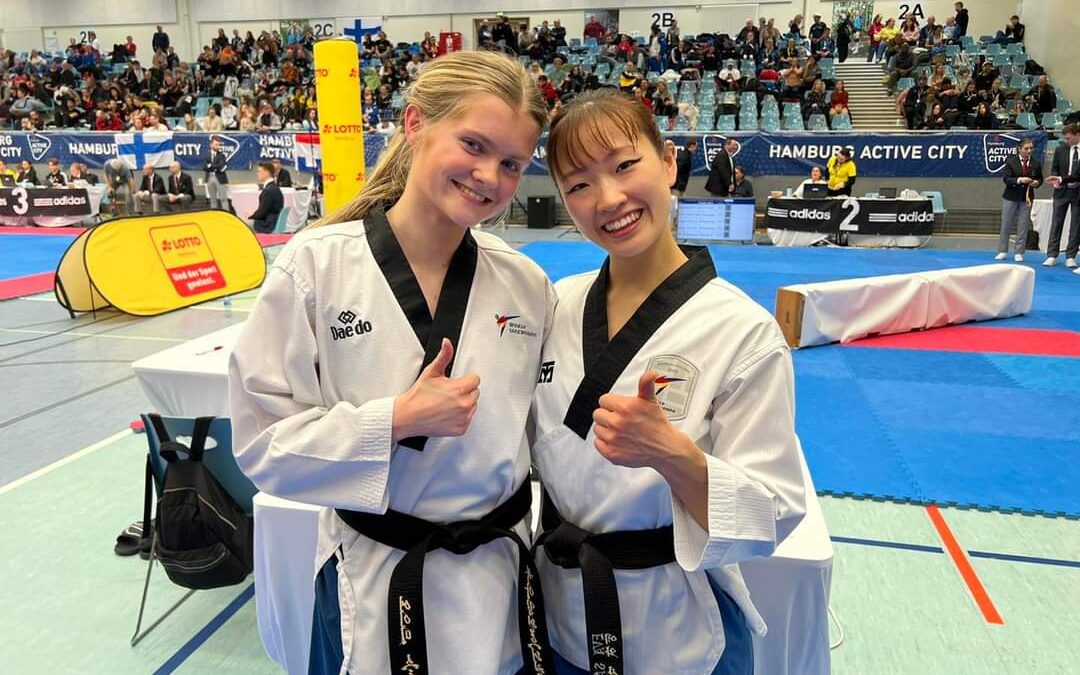 Lisburn Taekwondo Club had a fantastic weekend at the German Open 2023. Very high standard of competition with over 600 athletes from 20 different nations. To compete and medal at events like this you would need to be a full time athlete putting in a minimum of 4 to 6...
read more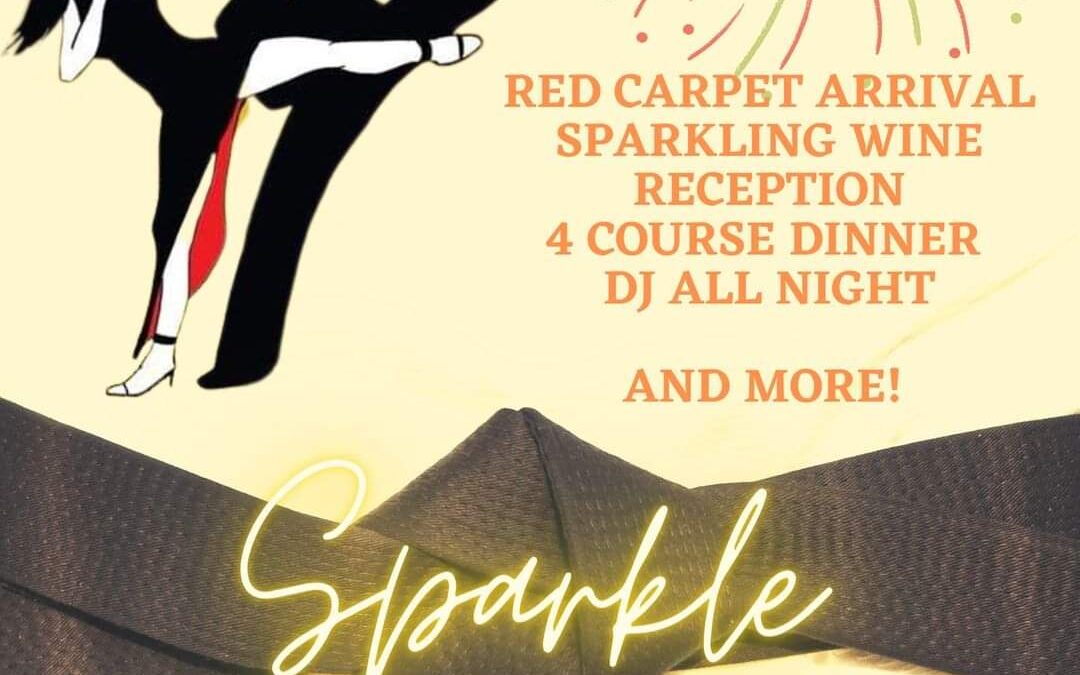 Final deadline for sign-ups and payments is the 31st of March, we encourage all current and past members to join us! Please contact Master Peter Stewart to book. Arrival on the night will be from 18:15 with red carpet and sparkling wine reception, dinner will be...
read more
Saturday 25 March - Kup grading - Rosetta BelfastSaturday 01 April - 69th UTA Dan Grading - Gajok Taekwondo Academy, Burscough, England Kup grading info: Along with all basic kicks, stances and hand techniques you need to know the following:White belts (10th Kup) -...
read more
During the Covid-19 Lockdown all classes are now taking place online via Zoom. Check the Lisburn TKD Facebook page for the upcoming classes as days and times will vary. Contact Master Peter Stewart to arrange access to the classes. Once the Lagan Valley Leisureplex...
read more
Friday 6th December 2019 Venue: Queens Sport Time: 6pm - 9:45pm Grades: 10th - 8th Kup Wednesday 18th December 2019 Venue: Rosetta hall (Cheol Academy) Time: 6pm - 10pm Grades: 7th - 1st Kup Closing date for all candidates Saturday 29th November 2019 Due to a busy...
read more